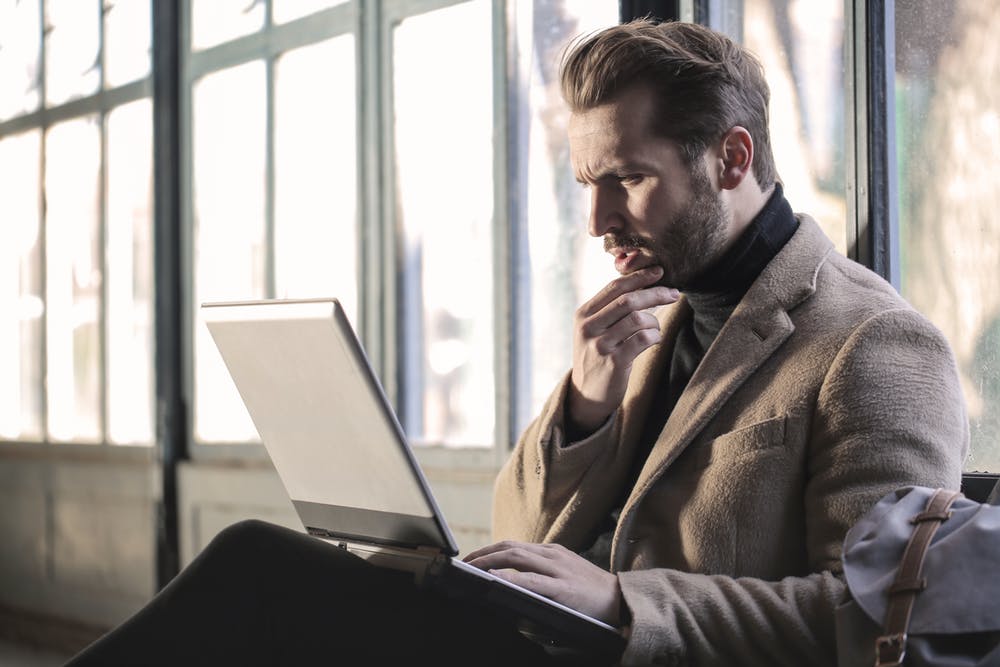 Estate planning is the process of putting a legal plan in place so that in the event of your death or disability, your affairs will be managed in accordance with your wishes and will save your family headache and money.
What are digital assets?
Digital assets can be placed into four categories.
Electronic access to financial information: Logins for your banks, brokerage, investment and retirement accounts, credit cards, insurance, tax preparation software, financial software like Quickbooks.
Digital assets with value: Web addresses, online accounts that hold cash like Ebay or Paypal,
… Read the rest