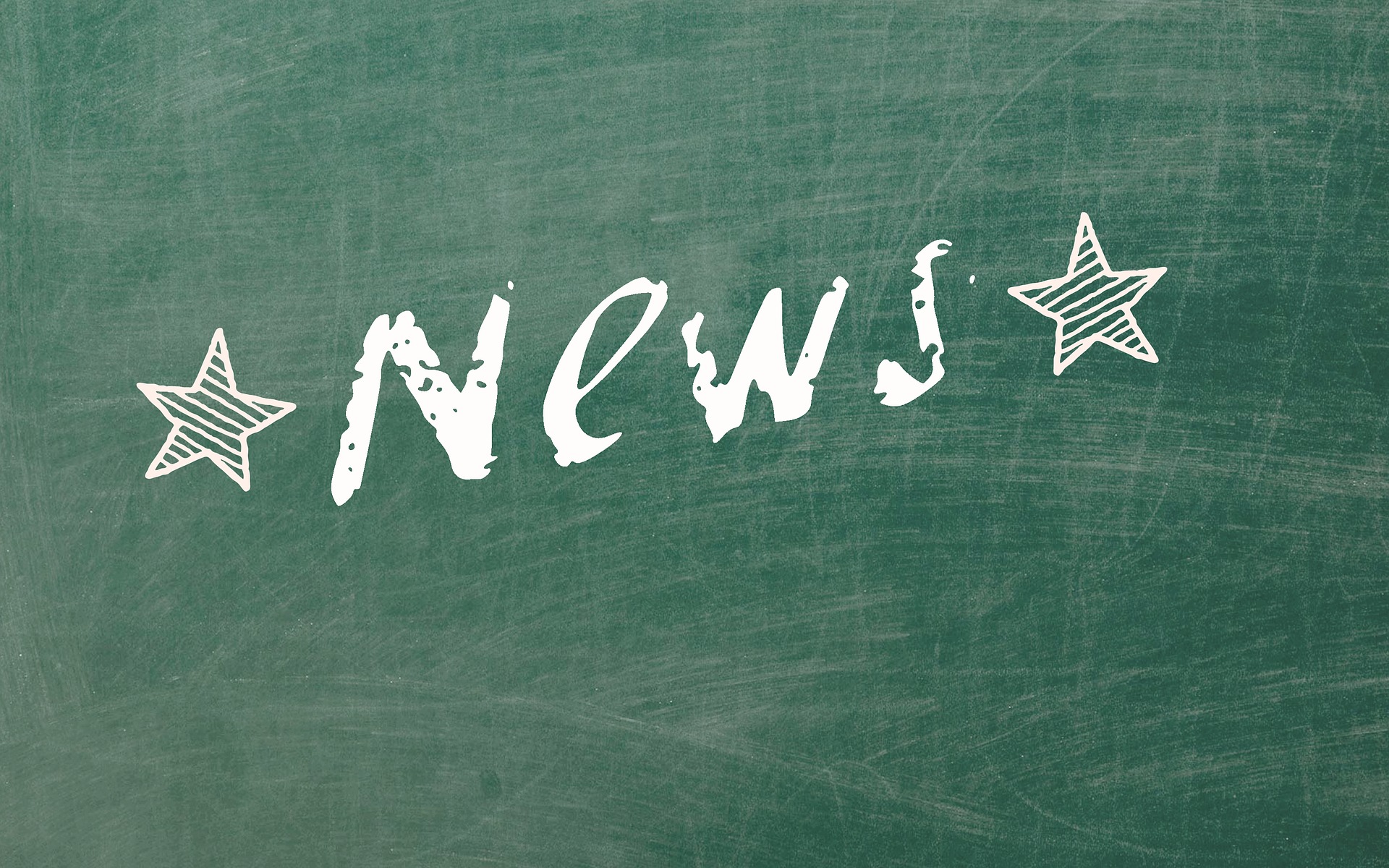 What is MAGI-Based Medicaid Eligibility?
MAGI stands for Modified Adjusted Gross Income. The MAGI Medicaid program started January 1, 2014 under the Affordable Care Act (ACA). It established a uniform approach to determining a person's household size and income for purposes of Medicaid Eligibility.
Who Can Qualify for MAGI-Based Medicaid?
MAGI-Based Eligibility applies to singles, married couples, families with children 19 and under and children up to the age of 19.
It does not apply to the elderly or people who qualify for Medicaid based on disability. The elderly and disabled fall under… Read the rest