We are experienced and compassionate legal professionals dedicated to helping you with all of your estate planning, long term care & benefits planning, probate, elder law and family law needs. We serve clients in the Cleveland metropolitan area.
With our office you can expect:
Experienced and knowledgeable guidance.
Friendly and prompt communications.

Reasonable and upfront pricing.
An attorney who is with you from beginning to end.
Practice Areas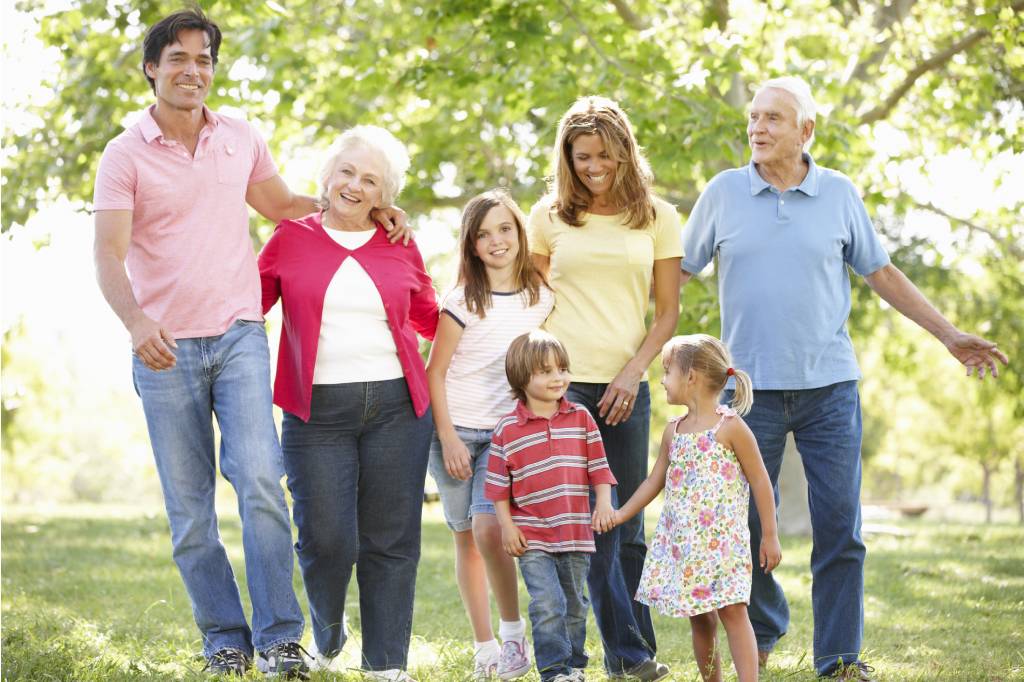 A Plan and Protection for You and Your Family
---
You may have had an estate plan set up years ago, or have never gotten around to it, or maybe things in your life have recently change. You may be wealthy or have modest savings. No matter what your situation, what you have accumulated through your life's work is important to you and your family, making your own decisions about how your health care or financials would be handled in the event of your disability is important to you. An attorney will meet with you and walk you through setting up a plan, step-by-step, to protect your assets, save your family the time and money of probate, and ensure that your wishes are followed in life and death.
Read more about some of the estate planning services we offer our clients.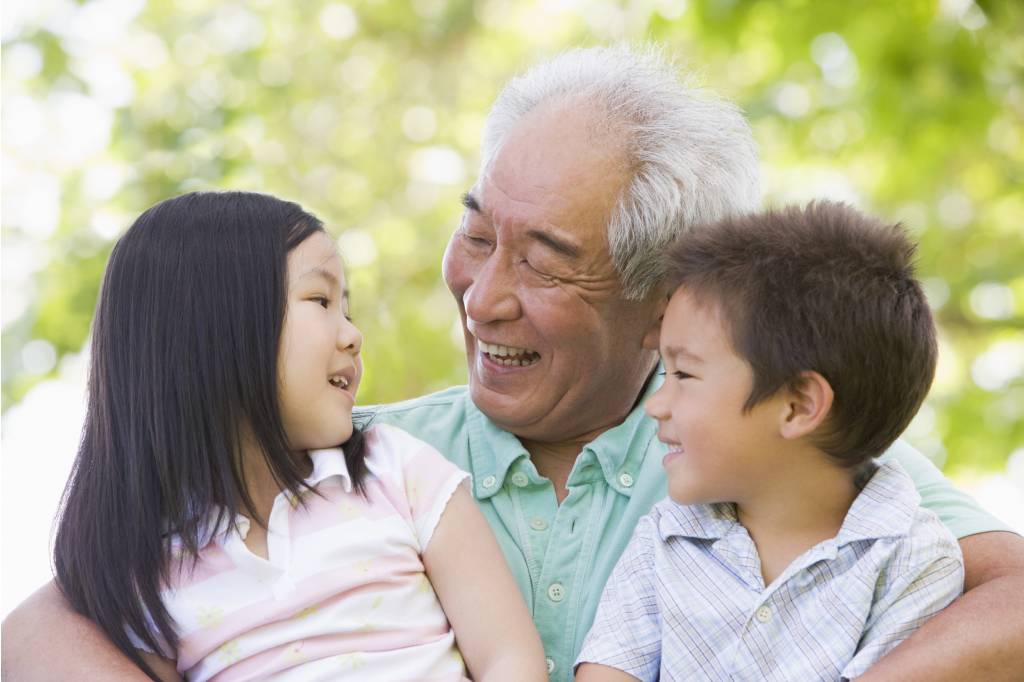 Save Money. Get the care you need and deserve. Protect Your Independence
---
The need for long term care, be it nursing home, assisted living or home care can be devastating. The cost, the challenge to your independence, the adjustment to a new way of living. We offer long term care planning services, Medicaid Planning and VA Aid and Attendance Planning, that utilize government programs to pay for your care, save you and your family money and protect your independence.
Read more about some of the long-term care planning services we offer our clients.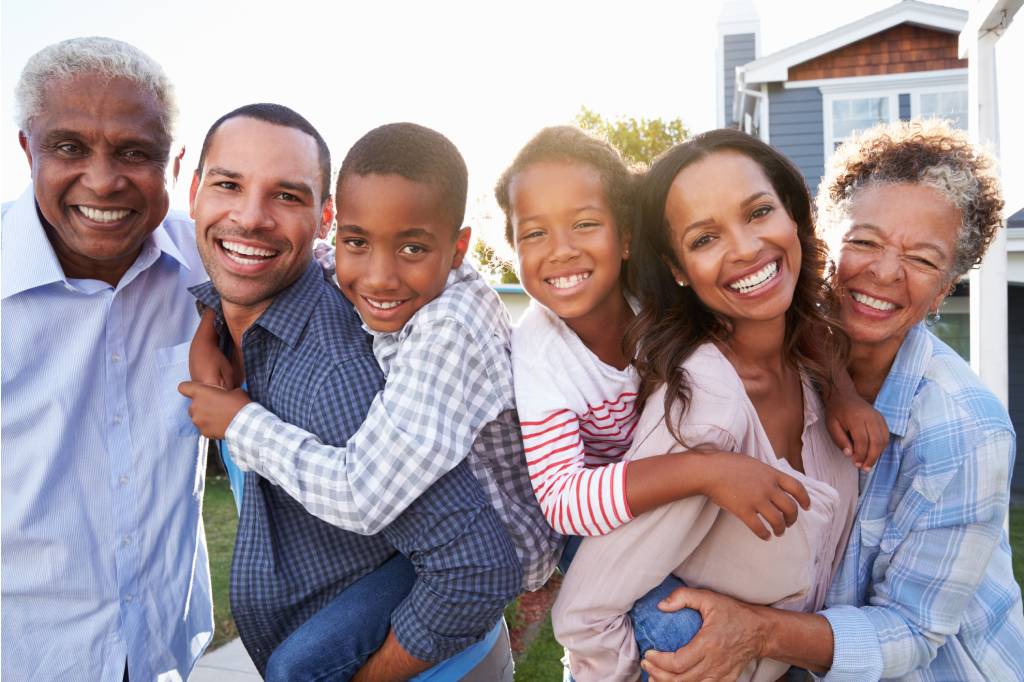 We help you through the Probate Court Maze
---
Dealing with the death of a loved one is hard enough. Handling the financial and legal matters that come with navigating probate court or administering a trust can be overwhelming and disorienting. Probate and trust administration involve numerous laws and forms that can be time consuming, complicated and confusing. A misstep can cause lost time and money or worse, lawsuits. We guide you every step of the probate and trust administration process, ensuring that you have the knowledge and support you need during a difficult time.
When a loved on becomes incompetent, or a minor inherits property, a guardianship may be necessary in order to make medical or financial decisions for that loved one. We help you get a guardian appointed to make sure your loved one is protected.
Sadly, exploitation of the elderly and vulnerable is not rare. We help clients whose family members have been taken advantage of, often by other family members, during life. We also help clients when a trustee, executor, administrator or guardian has improperly handled assets in addition to other probate disputes involving guardianships, estates or trusts.
Read more about our probate and trust services.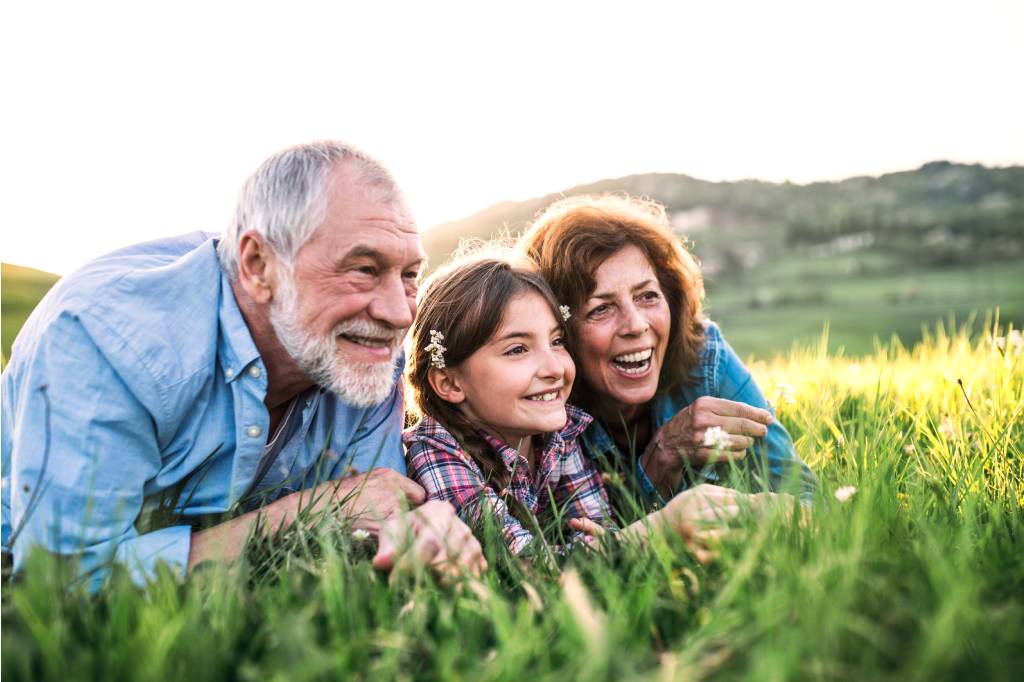 Wholistic Solutions for Elderly Clients
---
Elder Law is a holistic approach to the legal needs of the elderly. Beyond the basic estate planning vehicles like wills, trusts, and powers of attorney that clients of all ages should consider, elderly clients have additional planning issues related to long term care costs, including locating the appropriate care and paying for that care with private and public resources. The availability of such public resources as Medicaid, Veteran's Benefits, Medicare, Social Security, etc. should all be considered in the planning process. Elderly clients are also more likely to confront issues of competency and financial exploitation. Our breadth of knowledge in this arena allows us to provide comprehensive and exceptional service to our elderly clients.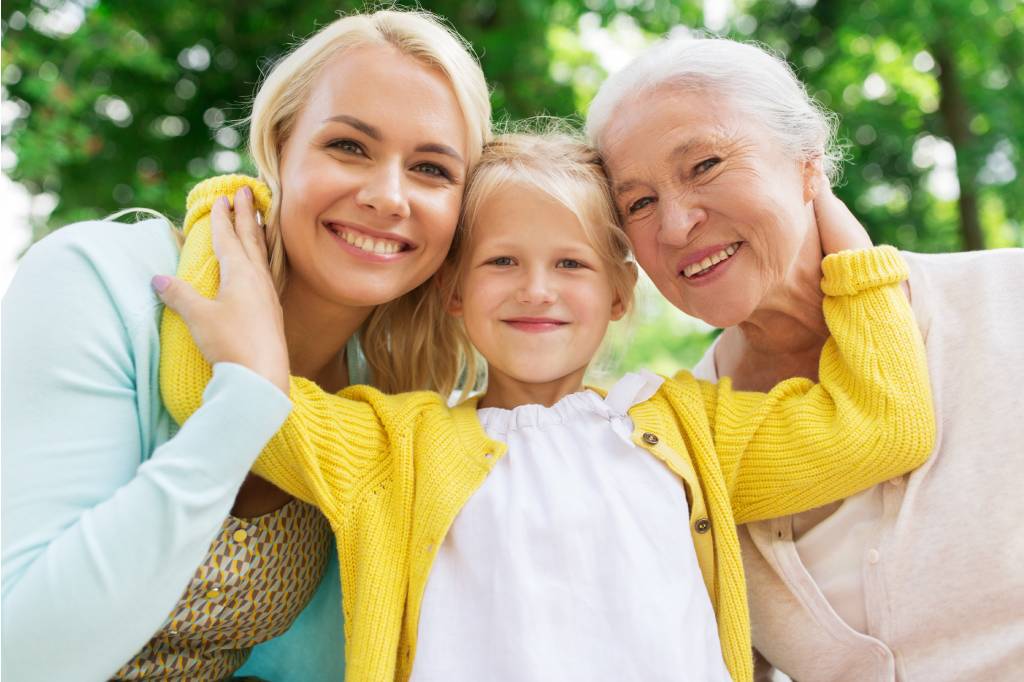 Compassionate and Cost Effective Solutions.
---
Your Divorce or Dissolution is not just a court case to us. We understand that you are experiencing a great loss, and we will guide you throughout your case to a successful conclusion. That means we listen, we really listen and explain and guide you through all your decisions. Our aim is to resolve your case as cost-effectively as we can. We will do everything we can to ensure that your case resolves as quickly as possible while providing you with the outcome you want.
We also offer prenuptial agreement services so that you can save yourself from a protracted divorce case in the event your marriage does not work out.
Read more about our Family law services.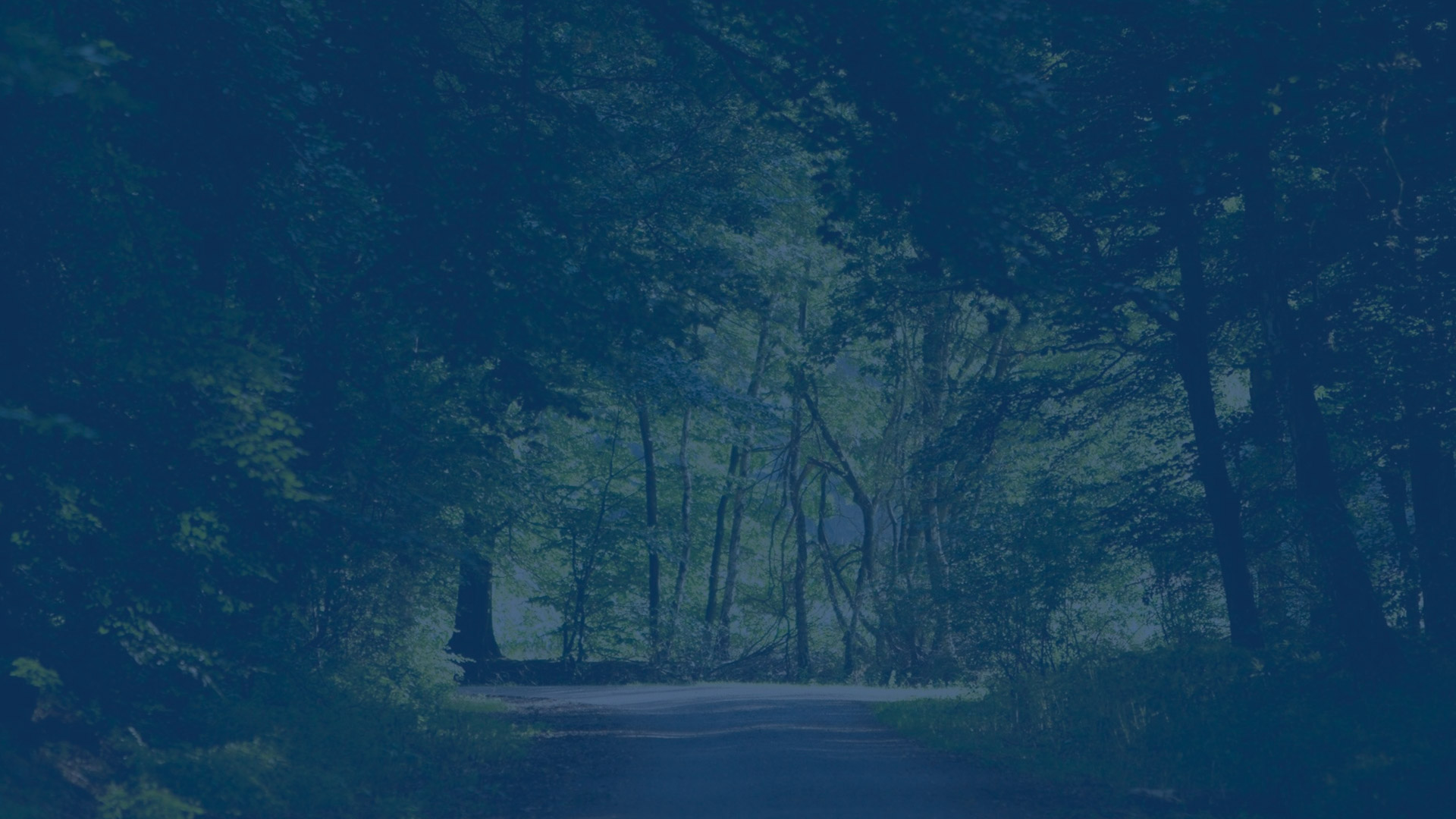 About Us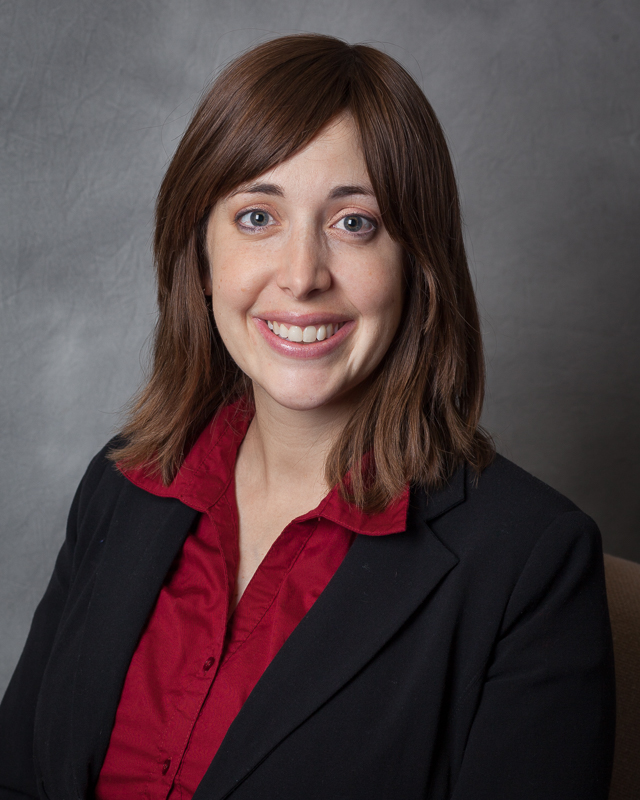 Elizabeth is a member of the National Academy of Elder Law Attorneys and has served on the Young/New Attorneys Section Steering Committee. In addition, Elizabeth is a member of the Estate Planning, Probate & Trust Law sections of the Ohio State Bar Association, and Cleveland Metropolitan Bar Association. She is a frequently speaker for NBI (National Business Institute) and local groups and is consistently rated highly by her clients. Elizabeth has been in given 5 out of 5 stars on avvo.com and lawyers.com and has been recognized by Martindale-Hubbell as a Client Champion. She earned her B.A. degree, magna cum laude and with honors distinction, from the Ohio State University, and her J.D. degree from the Ohio State University Moritz College of Law, where she was on Law Review.
See what are clients have to say about our work
Thank you so much for the professional, thorough and more than competent job you completed for me. I know I was in good hands. I appreciate your time, energy and caring getting me through this time in my life.

Elizabeth Perla and Perla Law Firm staff was a privilege to deal with, all the way around. I retained her services and have had the pleasure to know Elizabeth for the past year. She was extremely sensitive to my fragile situation and her expertise and professionalism was even greater. She was accessible 100% of the time and very thorough throughout my divorce process. I highly recommend Elizabeth and her firm! Everyone they're treated me kindly and patiently. No question went on answered, Elizabeth guided me smoothly and confidently… I learned so much from her, this process is grueling enough but she handled it like a champ!

Elizabeth was so helpful after my husband became ill and had to be put in Long term care. I couldn't have begun to look into Medicaid coverage without her help. She is friendly, knowledgeable and caring.

After my Mom passed away I was referred to Elizabeth for probate. She made the probate process seamless and uncomplicated which was especially important and comforting at the time of my grieving. She was very professional, responsive and timely in addressing my concerns and answering my questions either by phone, e-mail or text, or through her great administrative support staff. I would highly recommend her legal services.
Knowledgeable, Supportive and Cost Effective Representation in Cleveland